ONLY £234 for 14 hour accredited course

Reviews from past students of the Post Natal Mental Health & Early Parenting Relationships course
Have a look at what previous hypnotherapists , psychotherapists and other professionals have said about undertaking the course
The journey to becoming a parent can often feel like an emotional rollercoaster. When we enter this phase in our lives, the only thing that is absolutely certain is that having a baby changes everything, and life will never be the same again. We talk about the birth of a mother and the birth of a father. Whilst being a parent is the real you, it is a part of you that never existed before. It is a new role requiring new skills and a completely new set of rules.
It is important that women & men have the right support available to enable a smooth transition to parenthood so that they can enjoy the experience with their partner, any older children and their new baby. As a professional, assist your clients to:
Adjust to their new lives as mum and dad
Empower them to recognise and overcome unhelpful thoughts
Gain a sense of control in their lives
Enable you to help them reassess their identity as an individual and as a couple, their life goals and what their priorities are
Be 'good enough' parents, rather than striving for perfection
Relax into their new role as a parent, whilst juggling their individual needs, needs as a couple as well as needs of their baby.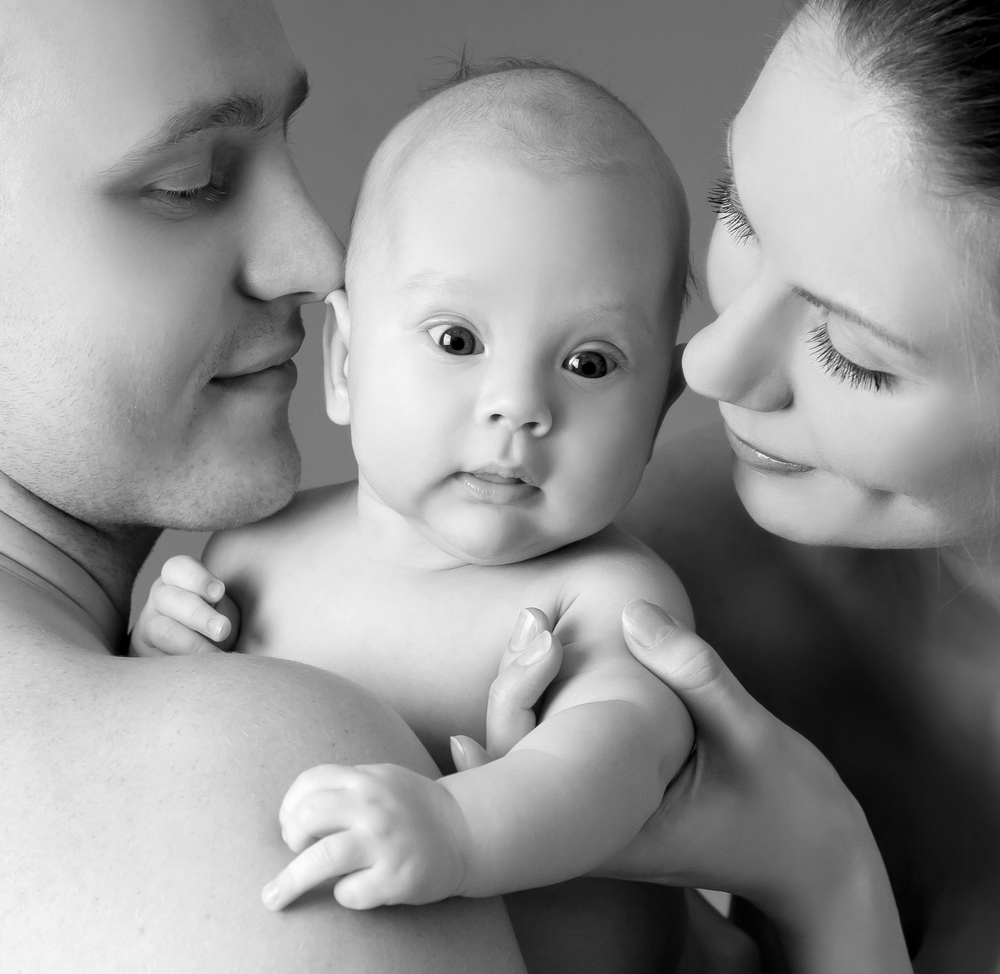 Becoming a parent can be fulfilling and enjoyable. However for some women and men it can a daunting and overwhelming experience. The reality is that, throughout the world, postpartum depression (PPD) and anxiety (PPA) disorders affect a full fifteen to twenty percent of new mothers; and 1 in 4 men can also show symptoms. However these illnesses have, until recently, received little attention from the medical profession, and limited accurate media exposure and social awareness. PPD and PPA can impact on individuals at one of the most pivotal times of life, it is vital that we as therapists empower our clients to recognise and overcome them with appropriate support.
This course will also cover:
Postpartum depression/Postpartum anxiety
Postpartum obsessive compulsive disorder
Postpartum post-traumatic stress disorder
Postpartum psychosis
Pregnancy/Antenatal mental health
"I have trained previously with Sharon in the Easibirthing methodology. I love Sharon's rapport as a trainer and I was keen to participate in her Early parenting relationships and post natal mental health course, though I did have some reticence about it being online. I needn't have been worried; the course though online, is hugely interactive. Sharon uses a wide variety of learning styles and mediums to engage the trainee, all underpinned by her lovely and warm nature. The real benefit for me is that it works around my work and family life. Also, it is nice to be able to dip in and out and then back in again as I am a reflective learner. I enjoyed considering the content and applying it to my own therapeutic practice and indeed my own family life (having two very young children myself). And on reflection, the biggest learning is how I am applying to how I support my own family. I would never have been an advocate of online learning, however I have been converted. Thank you Sharon for a lovely learning experience that is so reflective of the kind and genuine person you are." Amy Solon
Why not book on one of our other courses?
The easibirthing and parenting training' online school provides a range of courses
from 1 hour-21 CPD hours to enhance your learning. 
Why not consider one of our longer courses towards attaining specialist qualification in working with clients
on their journey to parenthood and receive an extra discount for your second course booked.