These courses are built on my experience over 26 years as a therapist. Whether you are a parent, about to become a parent or wanting to become one in the future; aimed at helping you to move forward with confidence in knowing what a child needs from early relationships with you as a parent.
On the 2 hours 'How to help your child develop a positive sense of self in their first five years' course you will learn about a child's psychosocial development, looking at the following areas:
To trust or not to trust: What influences either
How children learn to like and believe in themselves
How we feel safe to face challenges and try new things
How loving relationships shape children's self esteem
Healing early relational trauma in therapy
_____________________________________________________________________________________________________________________________________
On the 1 hour 'How to be a good enough parent' course we will be addressing the core elements of:
Empathising with your child

Listening to and truly understanding your child and their motives

Abeting their growth towards independence

Letting go of your own past experiences which can interfere with being fully there for your child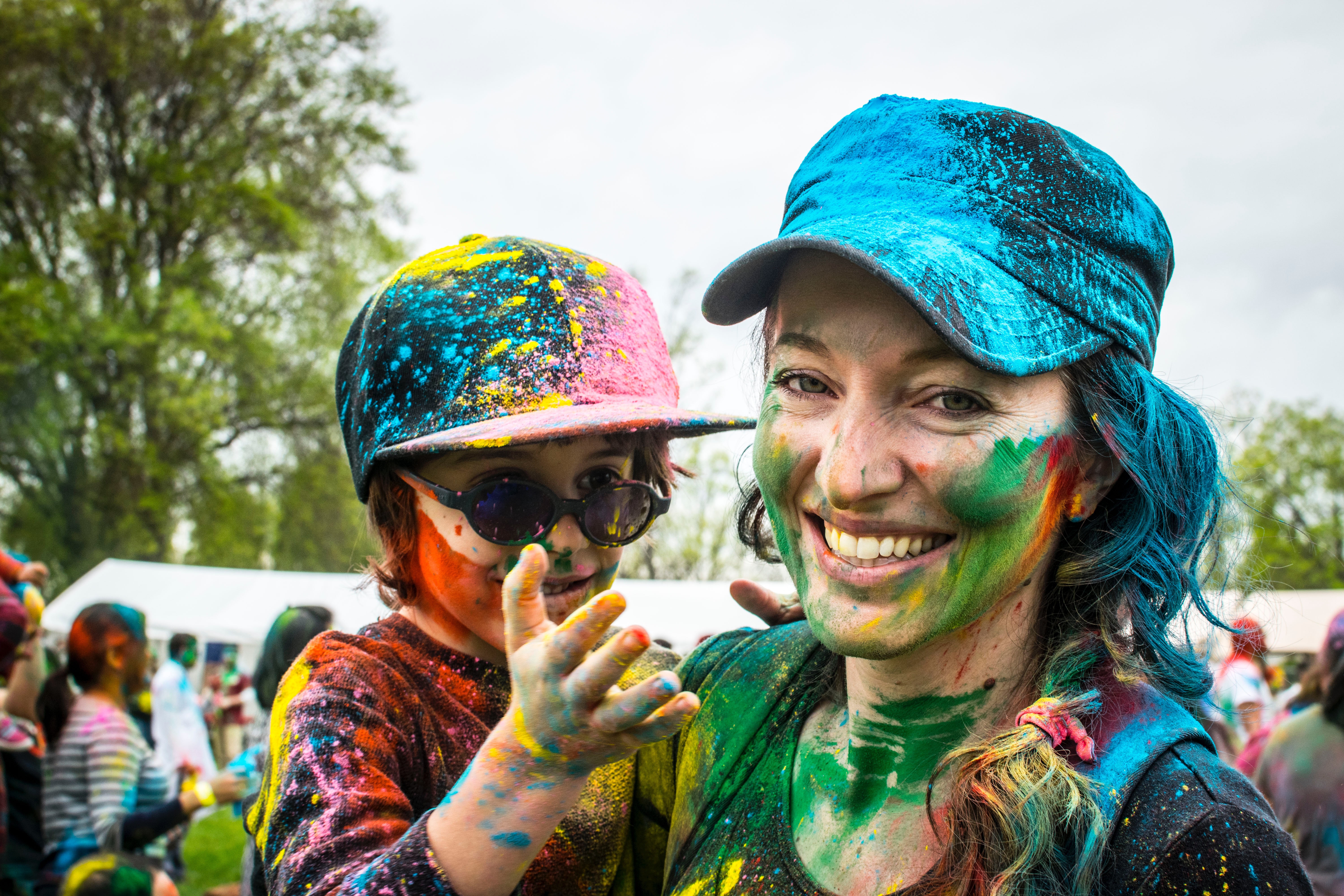 My name is Sharon Mustard. I am the founder and director of easibirthing®. I have been training women and their partners for over 25 years in using Hypnosis and Psychotherapy for Fertility, Pregnancy, Hypnobirthing, Post Natal Mental Health & Parenting Support.
But most important of all, I am a mum of 3 children. One of whom has given me 3 lovely grandchildren so far. Now whilst that might have enabled me to have personal experience of pregnancy, giving birth and parenting; my real passion for birth came from two unlikely aspects to do with my own upbringing in Northern Ireland.
I was the daughter of a pig farmer and saw the majesty of birth first hand in the animals I witnessed; but to bring it a bit more relevant to our own species-my source of inspiration really belongs to my Grandmother who had 11 children, the other Grandmother an impressive second place with 7 children. I ended up with 41 first cousins in total! If that doesn't explain why my chosen specialism as a hypno-psychotherapist is to work with clients alongside them on their journey to parenthood, then nothing will!