ONLY £315 for 21 hour accredited course



Women and birth partners talking about their hypnobirthing experiences and how it helped them in their journey to parenthood
Would you like to teach effective, easy to use techniques which will help women overcome fear, feel more in control and have a more positive birth experience?
Each birth is unique, and easibirthing® is about empowering clients to manage their individual experience, not fear it.
This course will equip you with the complete package for being part of revolutionising their experience by boosting trust in their body so they enter childbirth feeling calm, confident and in control.
Even when events don't go according to plan, you will support them in maintaining perception of control over the process and being proud of their achievement, later reflecting on a pinnacle experience.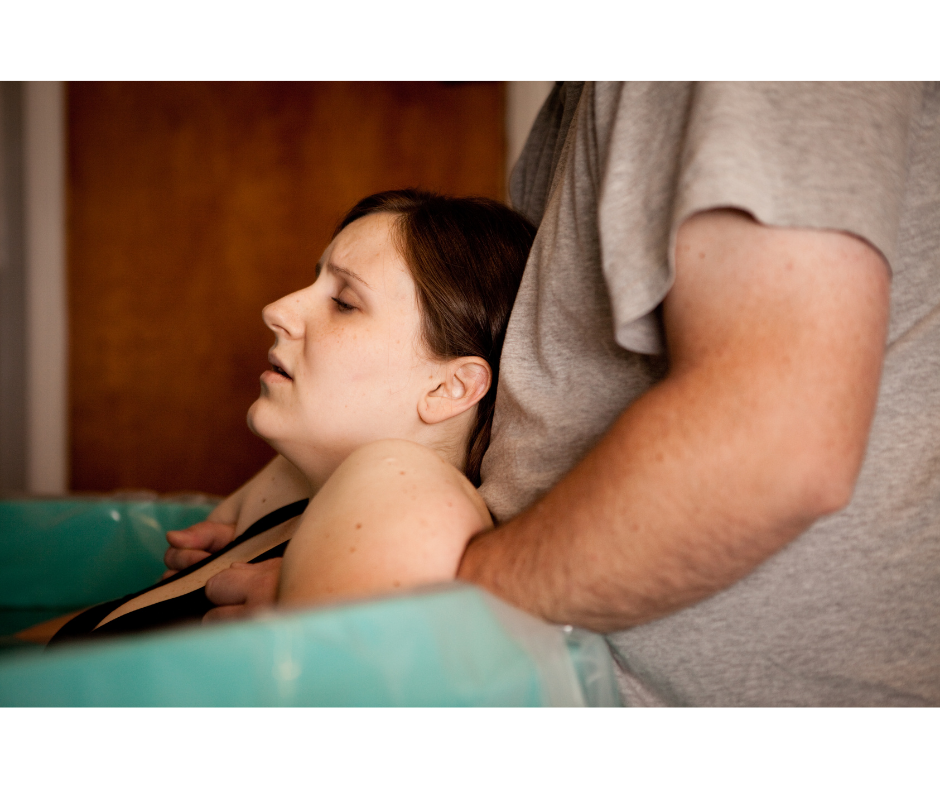 The easibirthing® story...
As a psychotherapist and hypnotherapist based in Salisbury in the UK, I have enjoyed the privilege of supporting women and men in their journey towards becoming a parent for over 25 years. I also train therapists and other professionals across the world to use the easibirthing® method with their own clients.
With the birth experience itself being the main event as this story unfolds, hypnobirthing is a magical way of men and women taking ownership of their experience. We also support clients to negotiate challenges with fertility, pregnancy and the post natal & parenting period.
The benefits of using hypnosis in childbirth are renowned. It is a key area of our profession wherein a wealth of experimental evidence validates the benefits. As a consequence, the increasing demand for women wishing to use hypnosis as part of their birth is not just sweeping the UK but internationally.
The easibirthing model delivers a comprehensive guide for professionals to provide you with the confidence, competence and inspiration to deliver hypnosis for childbirth into your practice in a truly unique and rewarding way.
easibirthing® is a UK based model which was developed in conjunction with midwives and therefore complements current birthing practices. It is designed as a flexible approach to adapt to each individual client; and to empower them to manage whatever course their birth experience takes.
easibirthing® receives nhs funding and is practiced across the world due to the empirical evidence base.
easibirthing® is a registered trademark (the only one in the UK hypnosis for birthing world!) and therefore any practitioner using this trademark has been fully trained and qualified-reassuring potential clients.
The Certified Hypnotic Birthing Practitioner (CHBP) qualification is independently accredited by The National College of Hypnosis and Psychotherapy (nchp).
Study media: Animated and illustrative videos, audio visual lectures, downloadable hypnosis audio tracks, full course manual and PDF handouts for clients
Length of training: 21 hours CPD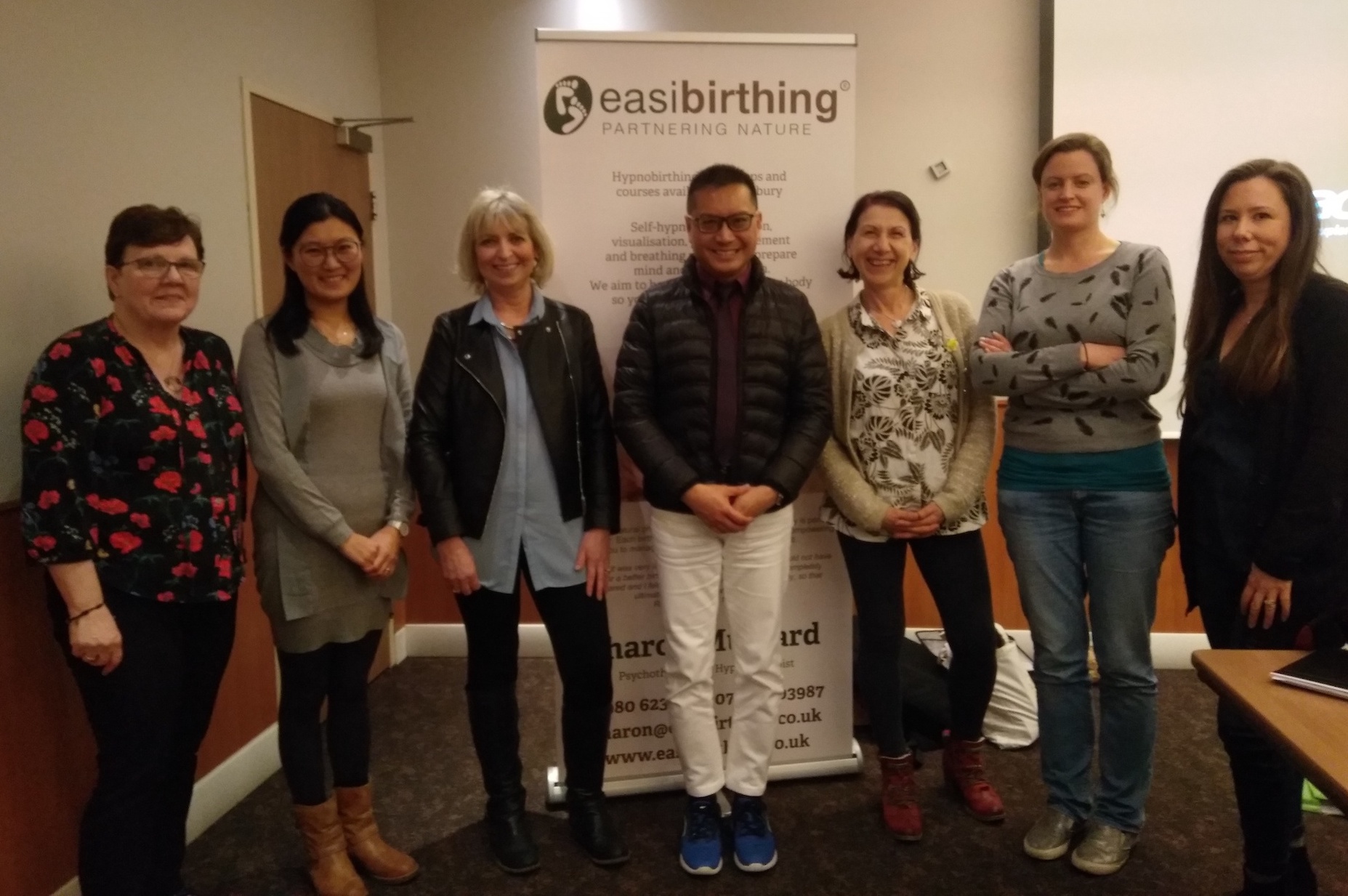 Train in an accredited and world renowned model
"Sharon Mustard is quite simply the leading authority on the use of hypnosis for birthing & fertility, BAR NONE! Her innovative programme is used in both the NHS and private practice throughout UK and globally. She has developed a UK Centric Model for Hypnotic Birthing, Easibirthing® which in our opinion is simply the best method to be used for clients who want to add hypnosis to their birthing or conception experience."            
Shaun Brookhouse, Former Chairman, National College of Hypnosis and Psychotherapy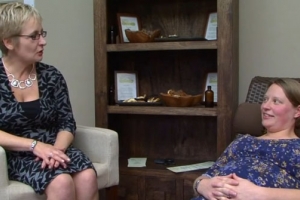 Help clients have an empowered and positive birth experience
"A very sincere thank you for a very interesting and thought provoking course. I thoroughly enjoyed the training and am very excited about using it in my own practice. It is absolutely no surprise to me that your course comes as highly recommended as it does.
Participating in the course (and having such a talented and enthusiastic trainer) has gifted me the focus that I need to push my own practice."
Alex, hypnotherapist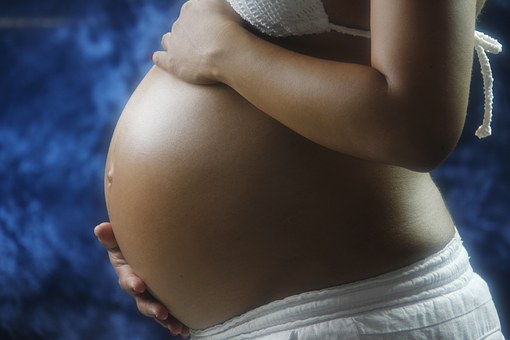 A great opportunity to take your business to the next level
"Thank you so much for an amazing training weekend. I was blown away by how much I learnt in three days and so wish I had know even a fraction of this, when I had my babies. I feel privileged to have been on the
Easibirthing course and feel so excited about what direction this could take my practice in. Just wanted to say thank you once again for one of the most inspiring courses I have ever attended."
                                                                                                                                       Marie, student hypno-psychotherapist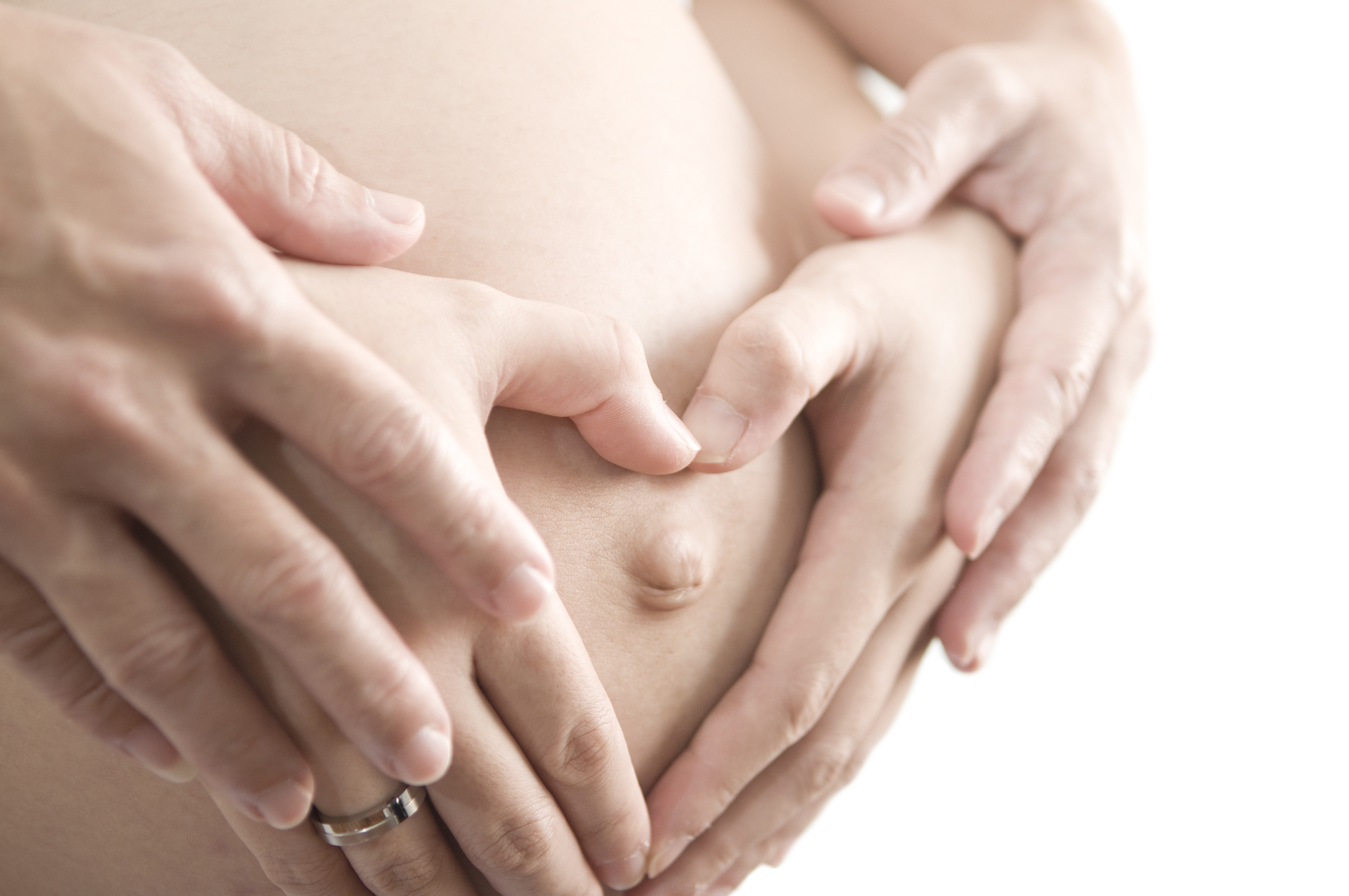 Below are some women's descriptions of their childbirth experience using
easibirthing® hypnobirthing
"I knew exactly what to expect and was able to imagine what was happening. I felt so calm during labour and know I can do it again with baby #2!" Amanda and Steve, 1st baby
"Very moving, amazing bringing our baby into the world. Strengthened mine and my husband's relationship. Together we were a fantastic team." Sarah, 1st baby
"An absolute essential-as necessary as a birth plan. I couldn't birth without this course in my armoury." Kelly, 3rd baby