Early Bird Offer
Pay in full OR in 4 instalments by 1st April 2022 and receive
25% OFF with entering EARLYBIRDDISCOUNT code at checkout*
____________________________
Pay in full OR in 4 instalments by 1st March 2022 and receive FREE
'7 steps to building a successful therapy business' 2 hours ONLINE course (Usual retail price £10)
*CANNOT BE USED IN CONJUNCTION WITH ANY OTHER OFFER
Would you like to teach effective, easy to use techniques which will help women and men increase their chances of fertility and dealing with the psychological and emotional challenges of difficulties in conceiving?
The benefits of using hypnotherapy for fertility are renowned. There is an ever-increasing demand for women and men wishing to utilise hypnotherapy to assist in conception, worldwide. Our unique easibirthing® model for fertility had been formulated in conjunction with our work in Childbirth & Post Natal Mental Health.
The mind has enormous power over the body, which is constantly influenced by our emotions, thoughts and beliefs. There are many factors responsible for infertility, and our emotions can affect the delicately balanced hormonal system, which in turn controls ovulation, sperm production and pregnancy.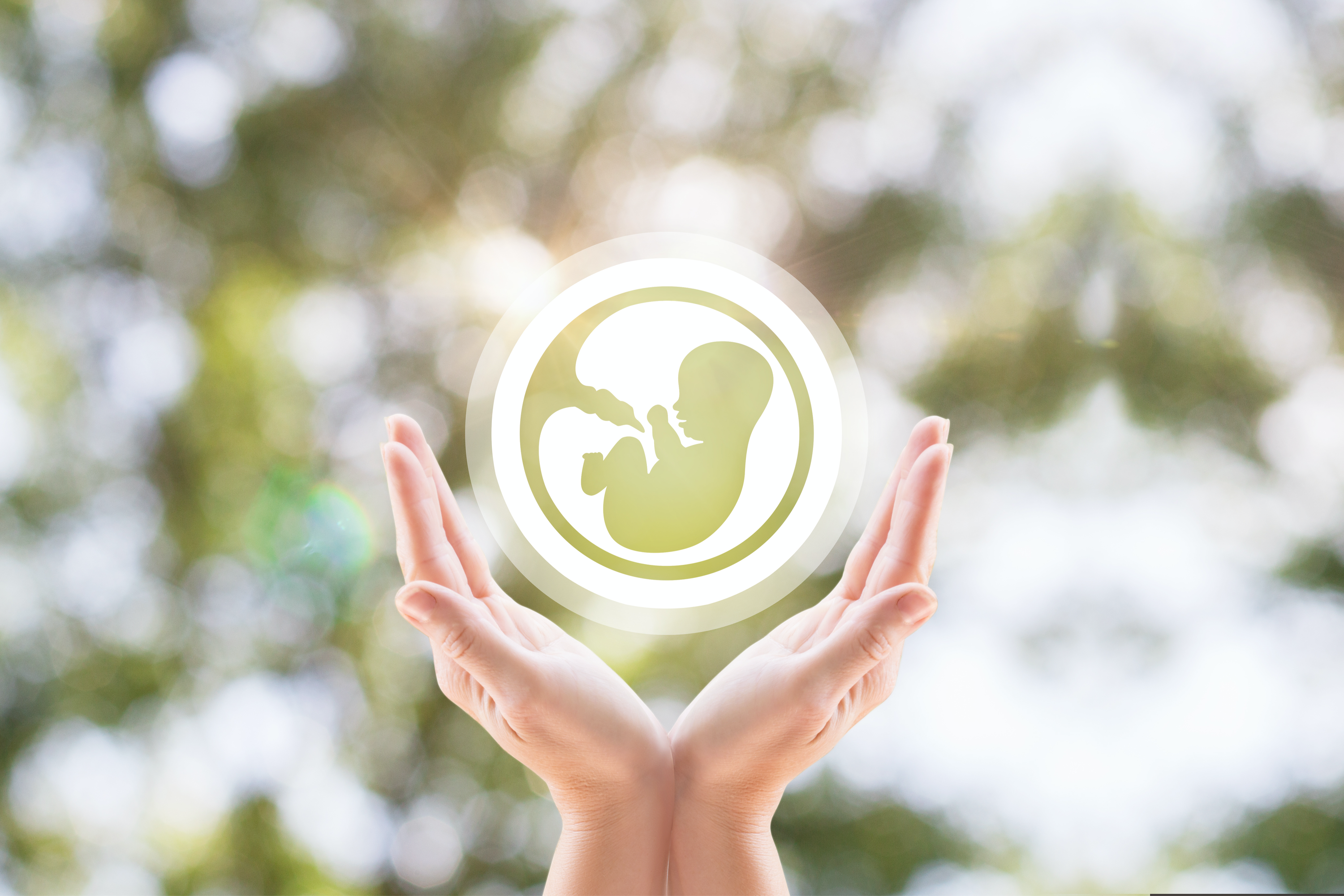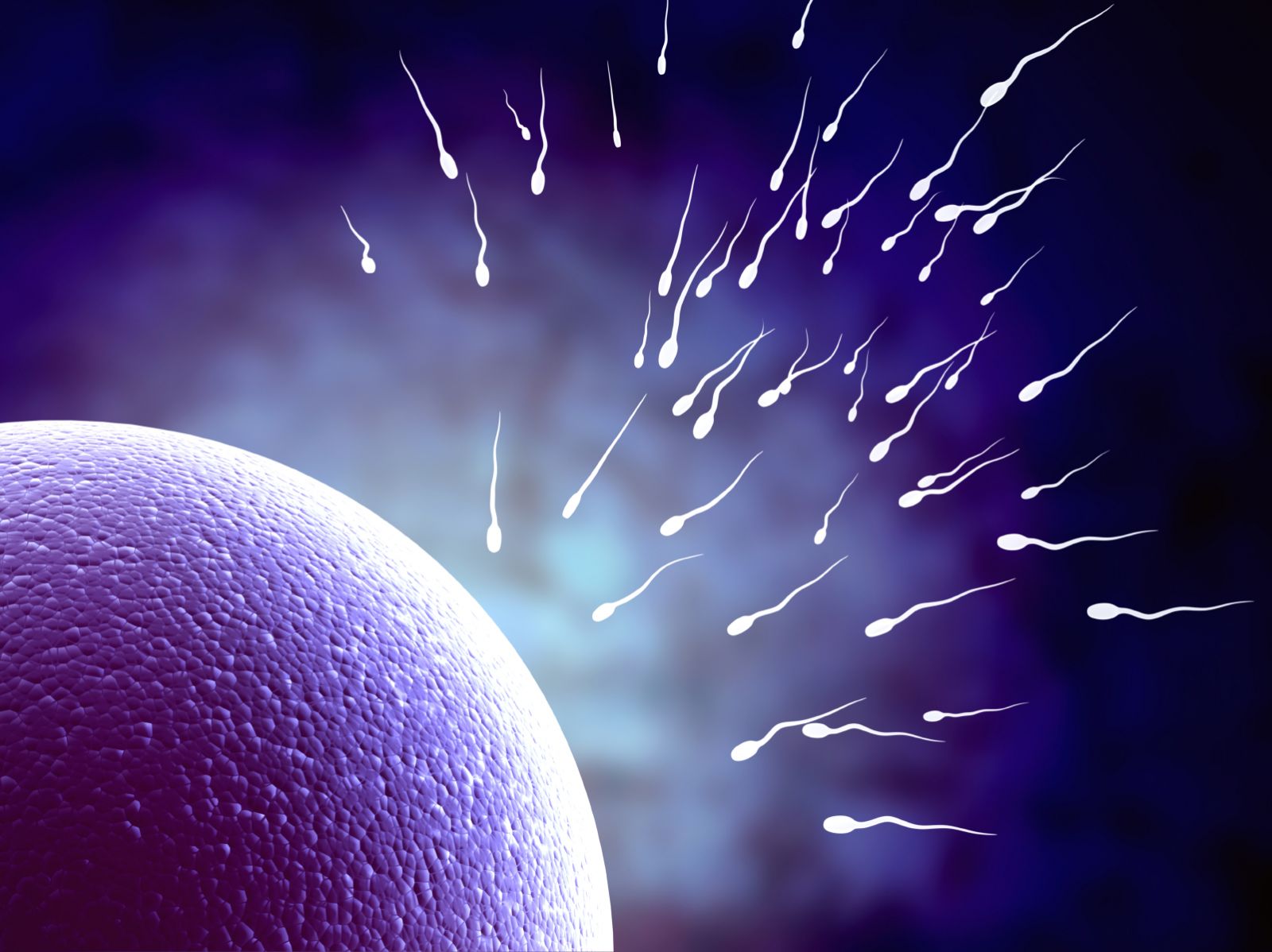 Benefits for your fertility clients
Increase/maximise the chances of conception and maintaining a healthy pregnancy.
Have a alternative to medical fertility interventions-to help conceive naturally
Use hypnosis alongside medical treatments such as assisted conception or IVF.
Develop effective ways to reduce stress and increase feelings of calmness and relaxation.
Be supported to restore confidence in themselves and their body.
Resolve any subconscious blocks that may be affecting their ability to conceive and make becoming a parent a reality.
Reviews from past students of the
Hypnosis & Psychotherapy for Fertility course
Have a look at what previous hypnotherapists , psychotherapists and other professionals have said about undertaking the course
The easibirthing® story...
It is my pleasure to welcome you to the easibirthing® world. My name is Sharon Mustard and as the founder and director, this has been my passion and a labour of love for many years! As a psychotherapist and hypnotherapist based in Salisbury in the UK, I have enjoyed the privilege of supporting women and men in their journey from conception to parenthood for over 25 years. However we have also been children ourselves and so our work can also be about helping adult clients make sense of their own history, also experiences on the receiving end of parenting and experiences as a child. I also train therapists and other professionals across the world to use the easibirthing® and parenting methods with their own clients.
Growing up as the daughter of pig farmer, witnessing birthing animals, I never dreamed that my fascination with watching the majesty of birth on a daily basis would transform into a passion I would intertwine with my psychotherapy and hypnotherapy practice years later...helping clients across the globe and professionals to specialise in this area within their own practice!
Today easibirthing® and parenting specialises in supporting clients in their journey to parenthood from support with:
·      fertility issues and the proven psychological element involved in conceiving for both men and women
·      pregnancy including techniques to relieve everything from morning sickness to antenatal depression and anxiety, through to tokophobia-a fear of pregnancy and birth-sadly often related to portrayal in today's society.
·      Undisputedly, becoming a parent to a new baby can be a wonderful time. Having a positive birth experience is the key to unlock the adjustment to this new part of your identity that didn't exist before.
·      With our hypnobirthing courses we help to prepare your mind and body for the bridge to parenthood, for it to be a positive experience regardless of the mode of delivery OR potential deviations from birth plans.
·      At my therapy practice, sadly sometimes I meet clients who have suffered birth trauma, but we can work preventatively and reactively to help you process what has happened and to bounce forward for the future with your child, or towards the possibility of more birth experiences in the future. 
·      We help with the emotional rollercoaster that can be early parenting and adapting to the new and ever-changing relationship with your child, your partner and your entire support network.
·       easibirthing® is a UK based model which was developed in conjunction with midwives and therefore complements current birthing and parenting practices. It is designed as a flexible approach to adapt to to your individual circumstances and to empower you to manage whatever course your or your clients' parenting experience takes.
·       easibirthing® receives nhs funding and is practiced across the world due to the empirical evidence base.
·       easibirthing® is a registered trademark and therefore any practitioner using this trademark has been fully trained and qualified-reassuring you as a client or practitioner.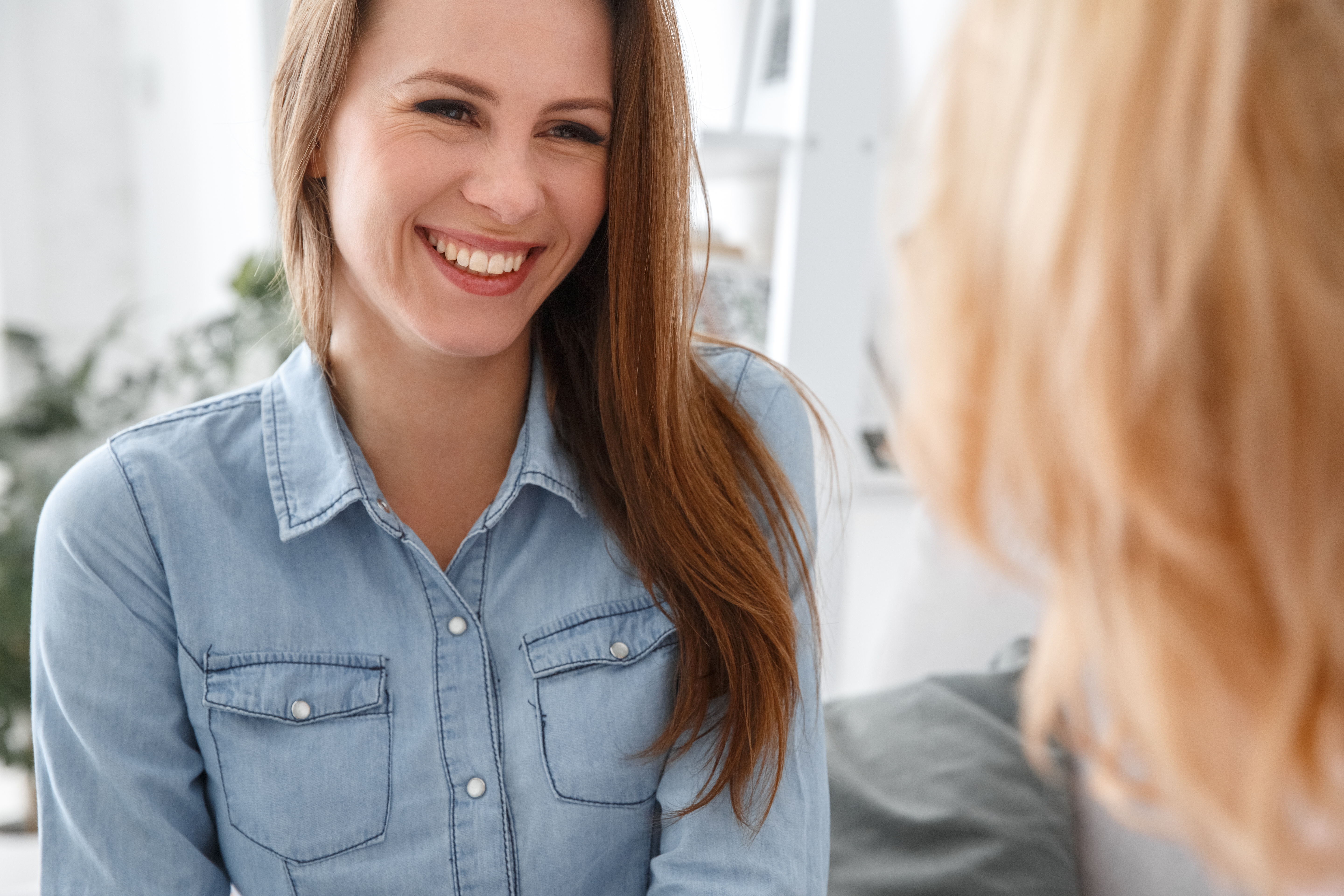 Build confidence in your work
Me and all my colleagues absolutely loved your teachings. I have left your class feeling so positive and everything you said makes complete sense.
Thank you, you're an inspiration.
Maria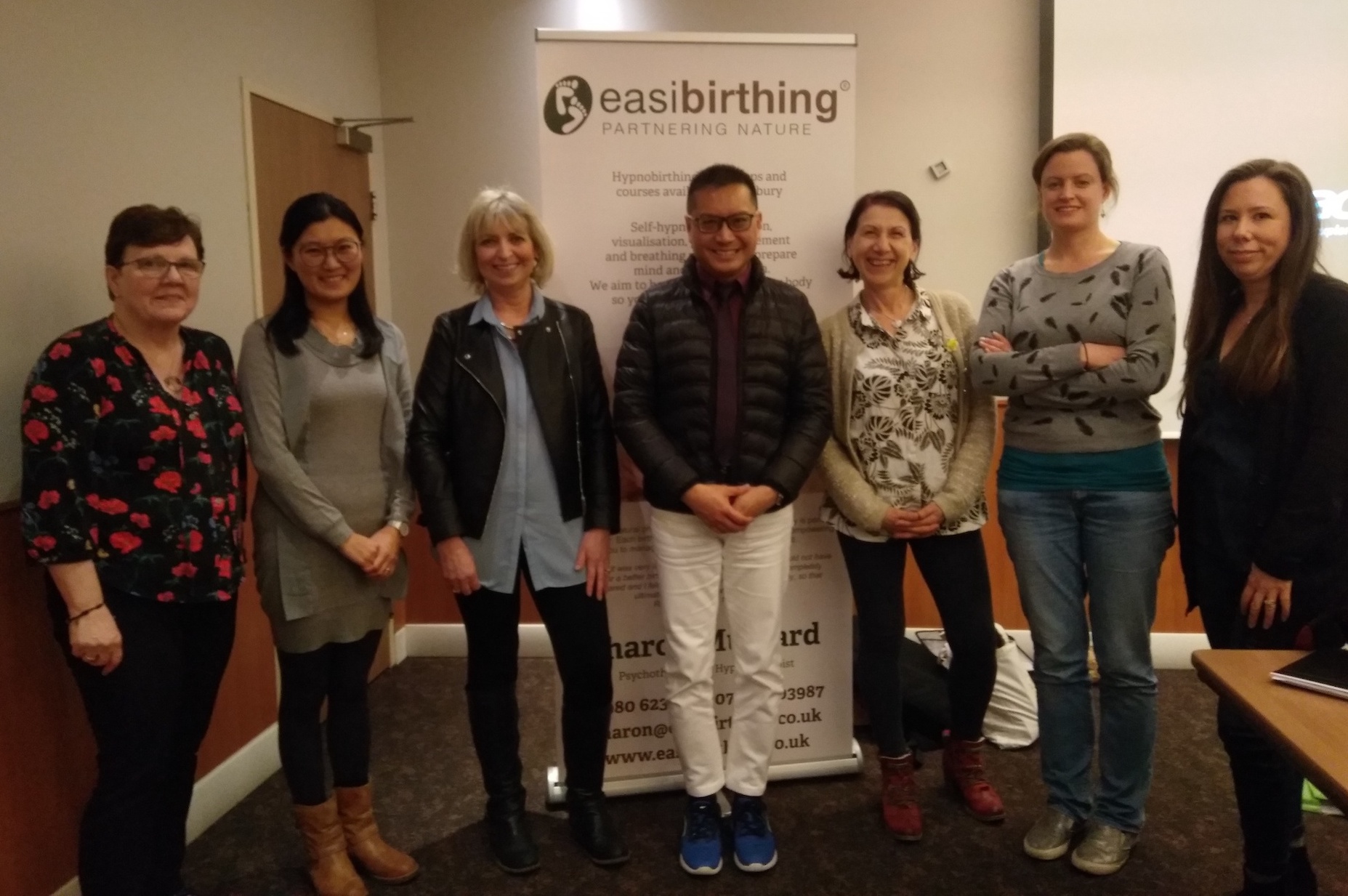 Train with a leading expert
I really enjoyed the course, it was packed with content and really well run. I really learned a lot. knowledge in the subject is vast and it is clear to see why you are
leading the field.
Gillian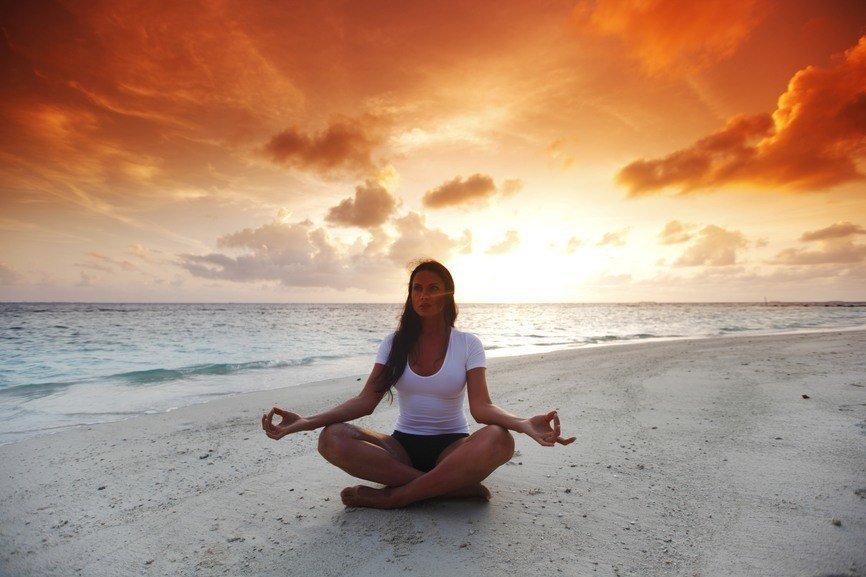 Be inspired and raring to go!
It was a great pleasure that I was able to participate in this course. I learned new information about Fertility and my curiosity about this has increased. It was a very rewarding experience.
Silvia
Available in days

days after you enroll

Details for joining 'Development of self concept: Our first five years